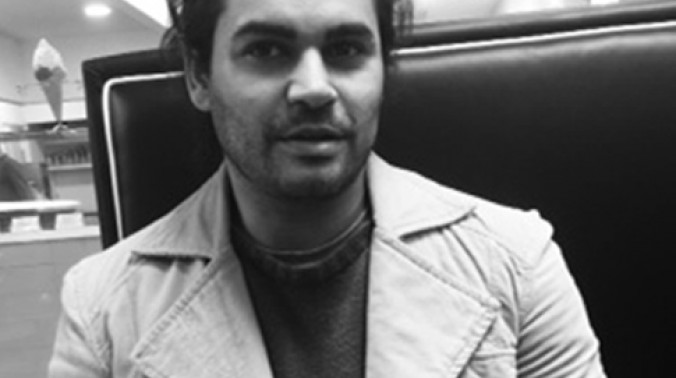 Aviad Petel
Aviad Petel is a product designer who specializes in the design and production of custom
decorative lamps & accessories.The planning and manufacturing process combines unique craft production which consists of Rough & Processed materials such as wood, metal, textile ...
The studio vision is to manufacture those products in the highest
standards of design & quality. The studio cooperates with architects and interior designers
on custom made projects in boutique hotels, residential and commercial spaces.