MASHYA
The Mendeli Street Hotel is proud to collaborate with the renowned Chef Yosi Shitrit in creating one of Israel's best restaurants - Mashya.  Mashya is our interpretation and homage to Tel Aviv: local, historical, intimate, but at the same time modern, hip, and stylish. It's the flavors of our childhoods, spread across a plate like paint across a canvas.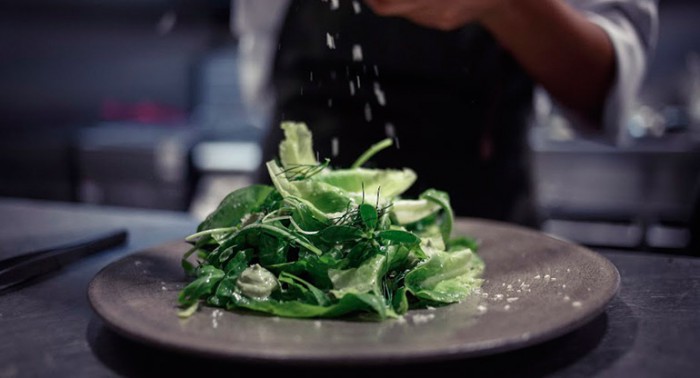 Local Spices
produce, fish, and other ingredients take on new life when seen through the creative lens of chef Yossi Shitrit and with the impact of the most advanced cooking techniques, creating results that go far beyond even our expectations.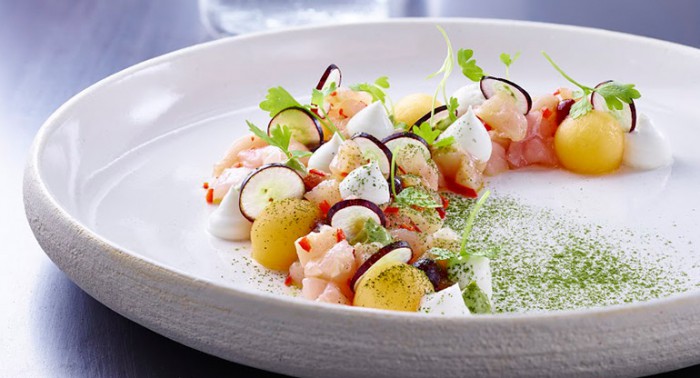 the dream
Mashya was a long-standing dream. We planned it for twelve months, carefully developing the perfect concept, design, branding, and amenities to surround you with an ideal environment that lets you savor every moment of the experience. Our inspiration was mace ("mashya" in Hebrew), the winding peel of the nutmeg plant that curls around the nut like flowing lava and that provides an almost-divinely aromatic spark in Moroccan cuisine. We hope that you feel that spark and share our excitement at Mashya.
For reservations please call +972 (0)3 – 750 0999
Breakfast for hotel guests is served daily between 7:00 to 10:00 am