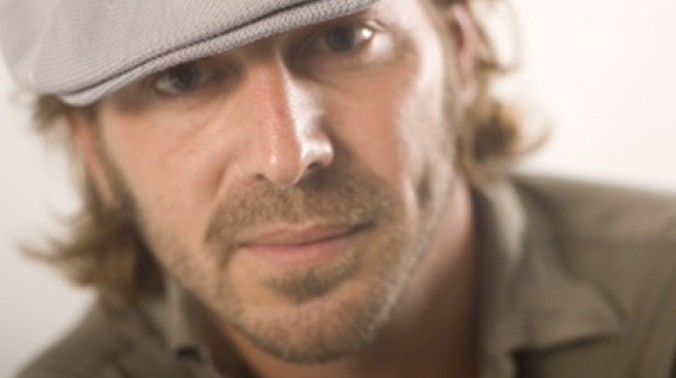 Ariel Zukerman
Ariel Zukerman is an award winning product designer with a designing experience
of over 10 years. Graduated with a Bachelor's degree in Industrial Design (2004) from
Shenkar College of engineering and design, Israel.
Since graduation, Ariel has been developing and designing various furniture
and products. Among which are modular Joinery systems that create a variety of furniture
for the house and office environment, multi-function modular system that holds
L'Oreal products and others for Office Depot displays, DIY outdoor and indoor storage
solutions for the North American and European market as a designer for
Keter", one of the leading plastic consumer companies in the world.