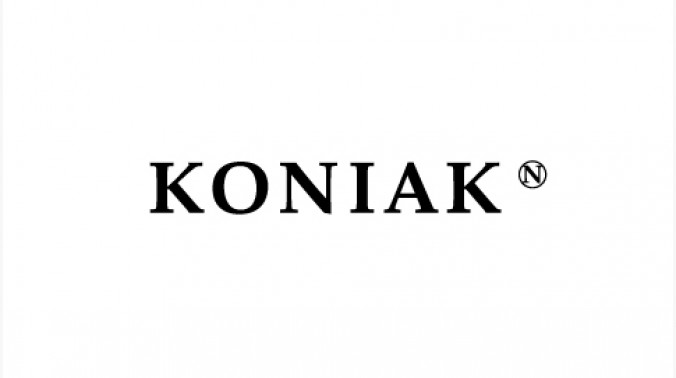 Koniak Design
Koniak Design is a boutique design studio directed by Nurit Koniak.
Nurit Koniak and her design team share a common goal to create
beautiful corporate identities, that serve their purpose and gently break the confinements of the commercial world. Over the years, the studio has worked on various projects both
in Israel and in Europe; including corporate firms, consumer products, fashion labels, and restaurants.