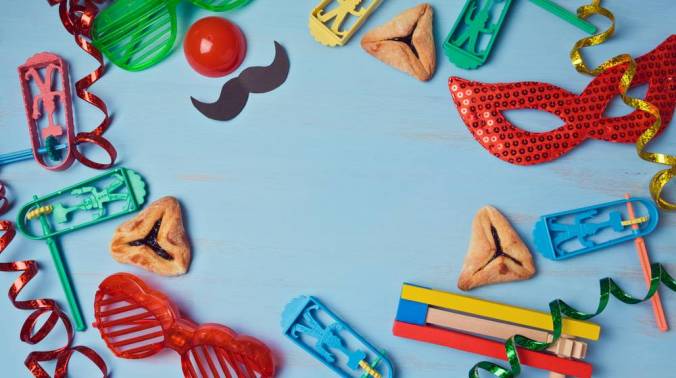 Purim 2017 at the Mendeli: The most surprising holiday!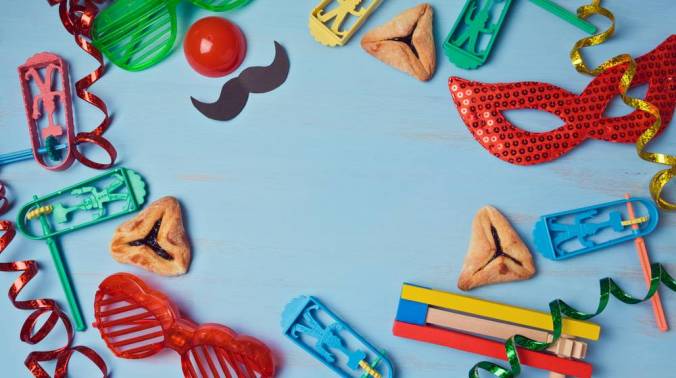 We have prepared for you, our guests, benefits & special treats to ensure you will celebrate the most enjoyable Purim with us at the Mendeli!
Ready?
Do you already have a costume? Great! You must know that our hotel guests that arrive dressed in costumes from Friday, March 10th till Monday, March, 13th will enjoy a 10% discount on the total cost of their room charges! Yes! Yes!
Stay with your costume and be a part of our costume competition!
Take a costumed picture during your stay (10-16/03/17) and you might win a 300 NIS voucher for one of our partner restaurants – Mashya, Kitchen market & Onza.
We will announce the big winner on Tuesday, March, 14th, the voucher is valid for 6 months.
And for dessert, one more treat from the Mendeli Family: on Friday, March 13th between 1PM and 4PM, there will be a photo shoot that will catch the great celebration on photo magnets just for you!
With us, you will have fun like you never had before!
Wishing you a holiday full of new experiences, excitement & happiness!