6 July, 2017
5 Famous Hotel Room Numbers
Crazy things can happen in hotel rooms! From wild parties to famous inspirations to political drama, these homes-away-from-home have seen it all. People will flock to famous hotels to see the places where celebrities stayed or where notorious events occurred. Check out some of the most famous hotel room numbers from around the world before deciding on your next vacation.
1. Room 217, The Stanley Hotel, Colorado
Horror fans will love staying at this hotel, especially room 217. This is where Stephen King was staying when he was inspired to write The Shining. Other haunted rooms in the hotel have been featured on Ghost Hunters, or have had reports of eerie happenings. You could enjoy views of the Rocky Mountains, or you could peer down the famous hallways and tunnels and maybe catch a glimpse of spooky twin ghosts.
Source: Travel Hag
2. Room 1742, Fairmont the Queen Elizabeth, Canada
This hotel, in the heart of Montreal, was once home to John Lennon and Yoko Ono's "bed-in" protest against the Vietnam War. They held the first bed-in protest at the Hilton Hotel in Amsterdam, and moved to Montreal after the first week. In 1969, the famous duo stayed in room 1742 to meet with reporters and spread their message. They used their fame and the unusual stunt to promote world peace. This room is also where the famed song "Give Peace a Chance" was recorded with other musicians and activists.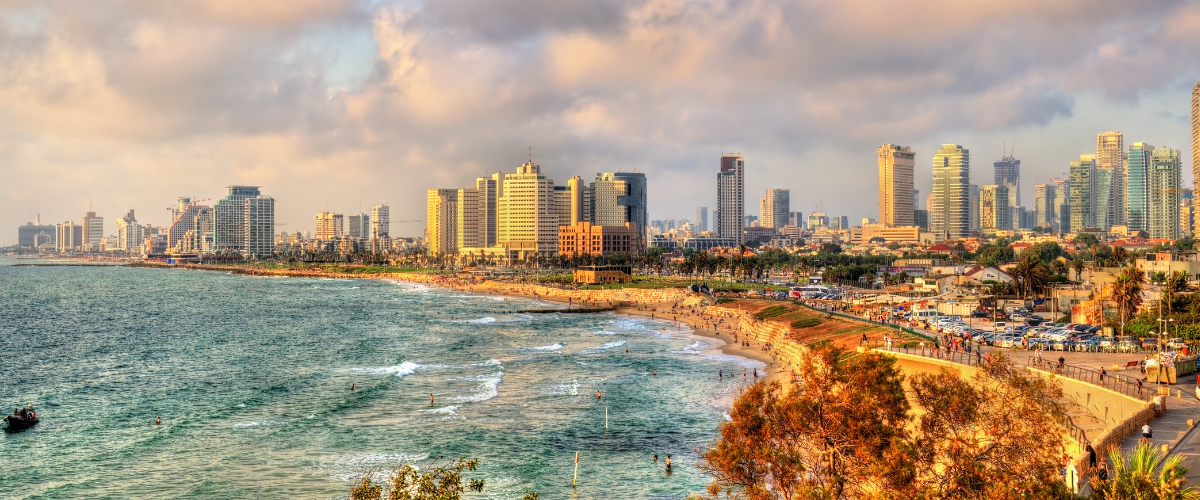 Source: Vancouver Sun
3. Room 16, L'Hotel Paris, France
A stay in this room is a must for Oscar Wilde fans. The Irish dramatist spent his final days here, famously "dying above his means." This is clear from written notes still seen in the suite asking Wilde to pay his bill. The room is decorated in a similar style to how it would have been decorated in 1900, when Wilde passed away. Other former hotel residents include Marlon Brando and Jorge Luis Borges.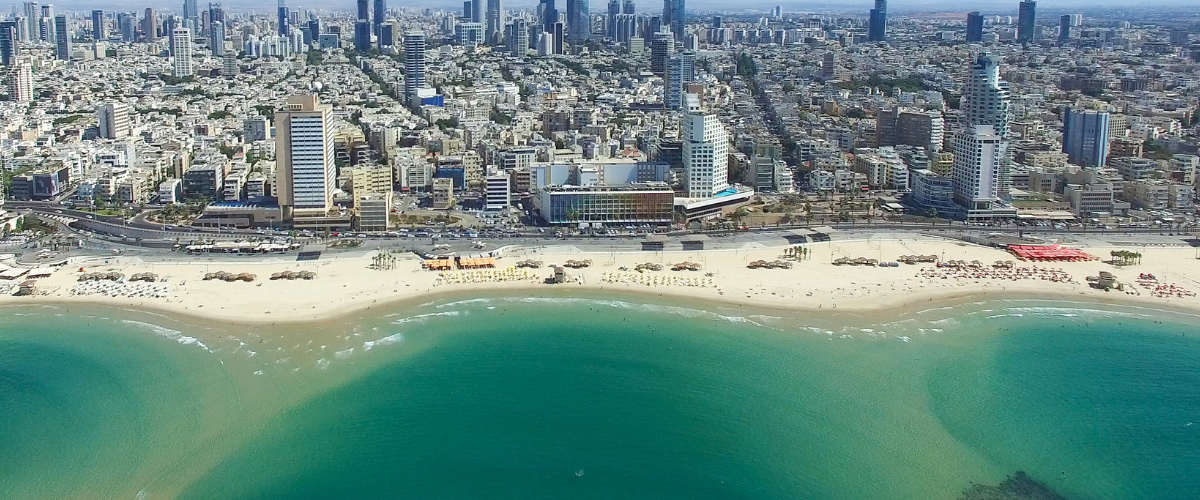 Source: TripAdvisor
4. Churchill Suite, Mena House Hotel, Egypt
History fans will love a visit to this hotel room. Winston Churchill stayed in this room in 1943 during the Cairo Conference, where representatives from Allied countries outlined their position on Japan and made decisions for postwar Asia. The hotel room is decorated as it would have been when Churchill stayed there, so stepping into the room will feel like stepping back in time. This hotel is also known for being a temporary hospital during WWI, and for opening Egypt's first swimming pool in 1890.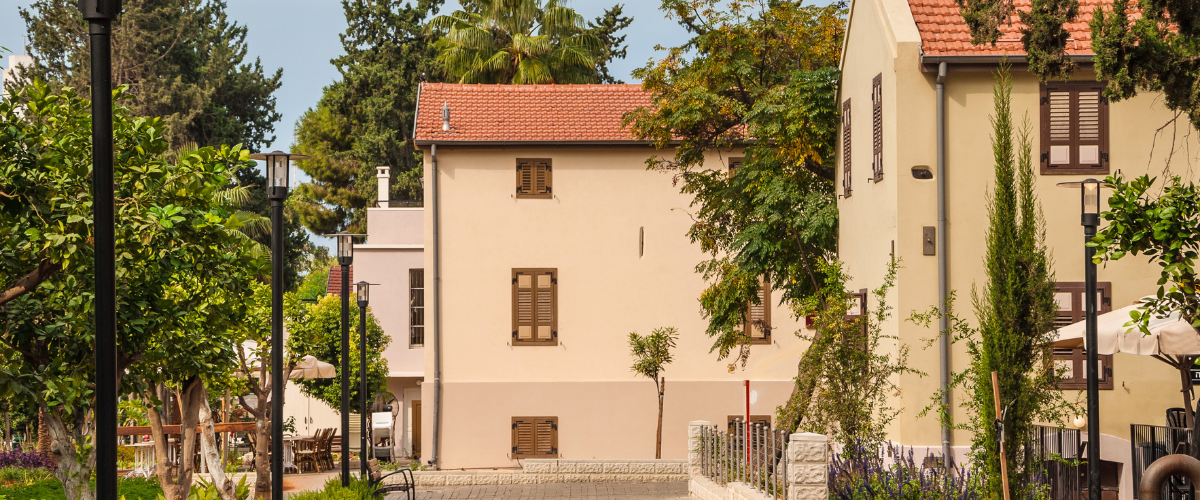 Source: Pinterest
5. Everglades Suite, Biltmore Hotel, Florida
Step back into the roaring '20s when you visit the suite where Al Capone stayed while he ran a speakeasy out of this hotel. The hotel was a hotspot during the Jazz Age, hosting galas, fashion shows, golf tournaments and more. During WWII, the building was transformed into a hospital. Today, the hotel is a National Historic Landmark, so you'll see the same structure and similar decorations that Al Capone once saw.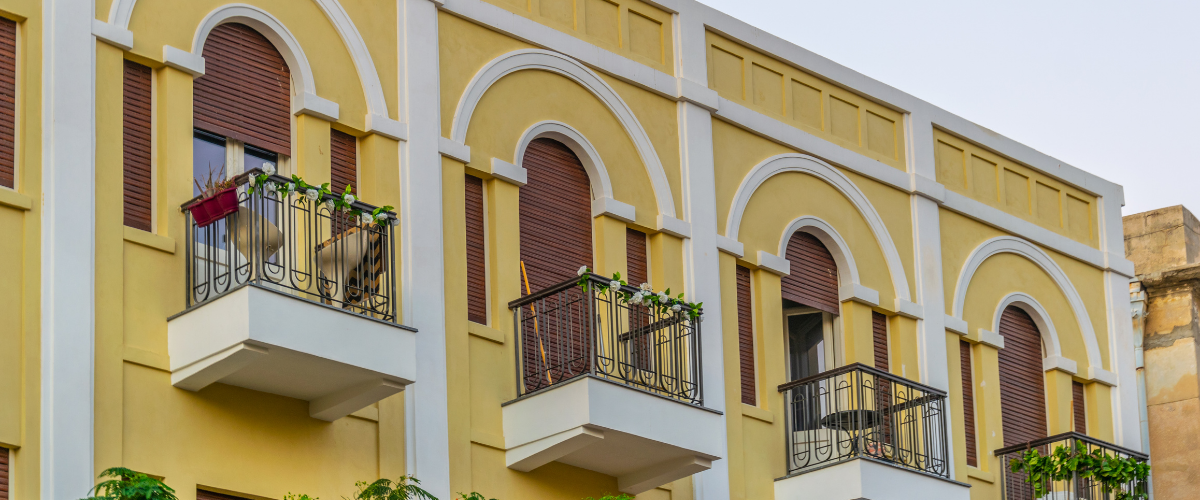 Source: Curbed Miami
6. Your Room, Mendeli Street Hotel, Israel
Make history at your own room at the Mendeli Street Hotel in Israel. Book your hotel room in Tel Aviv here and enjoy one of the most memorable stays of your life. Perhaps you'll be inspired by the beauty of Tel Aviv to create your own artistic masterpiece, or you may have so much fun with your significant other that you will get engaged! When you stay in the hotel room of your dreams, you will surely have an adventure to be remembered for ages.
Make history in your Mendeli Street Hotel room during your visit to Tel Aviv.
Tel Aviv is
expecting you
To chat with us 24/7, get our concierge services and special offers download our app in partnership with The Service
Located 2 min. from the beach
- Free WiFi throughout the hotel
- Best rates, no booking fees
- Secure booking